In the name of Christmas spirit, BlueRockIT has made some donations to various charities. Bob Longworth, director at BlueRock said, "We wanted to help those in need through what can be a difficult time for many, especially when compounded with the effects of COVID."
The donations went to four different charities:
BFC in the Community
BFC in the Community is a member of the BlueRock's BNI networking group, and so directors Bob and Pete know just how much work the charity does to support, inspire and deliver positive change within Burnley and surrounding communities.
By delivering impactful projects in eduction, health, social inclusion and community facilities, BFC hopes to transform people's lives for the better.
Although it's the official charity of Burnley Football Club, BFC is financially independent and relies on donations to continue doing the incredible work they do.
Lancashire Women
Also a local charity and member of our company's BNI networking group, Lancashire Women are dedicated to helping women and girls across the county in any and every capacity.
A truly inspiring charity, Lancashire Women hopes to create a Lancashire where women have equal choices and opportunities to be who they want to be.
Not only do they help women find their voices and develop personally, but they also provide financial and mental health support to thousands of women each year.
Crohn's and Colitis UK
The third charity we chose to support is Crohn's and Colitis UK, a charity Pete has raised money for in the past.
It's estimated that about 1 in 650 people in the UK are effected by this lifelong disease, many of whom suffer in silence because of the stigma surrounding it.
Crohn's and Colitis UK offer hope and comfort to sufferers by providing essential advice, driving research and working with healthcare professionals to improve diagnosis, treatment and management of the disease.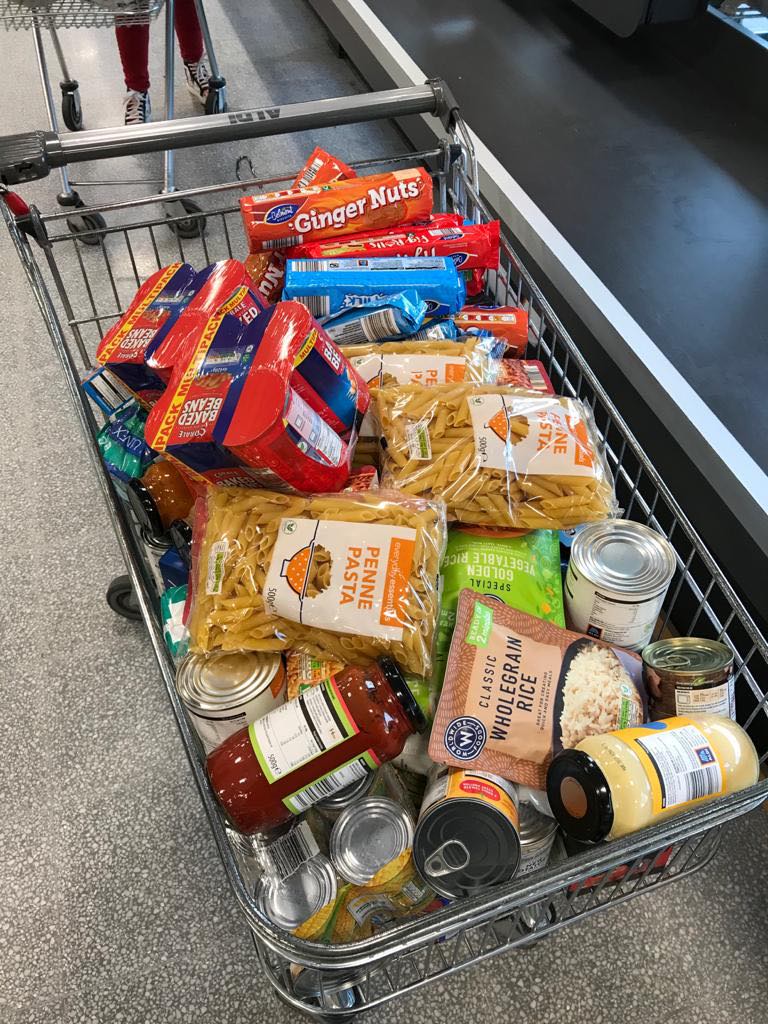 Local food bank in Burnley
More and more families are struggling to put on the table as a result of the pandemic. In fact, food bank usage increased by 47 per cent between April and September this year, according to figures by The Trussell Trust.
Hoping to help families in our community this Christmas, we also made a contribution of food to our local food bank in Burnley.
BlueRockIT is very proud to support these charities. We hope our donation will help them continue to provide much-needed services to communities across the UK.