Skip to content
Blue
Rock

IT

Guiding you through cyber space

BlueRockIT is a managed IT service provider based in Lancashire. We provide expert technical advice and support for businesses across the North West of England.

Our trusted, professional, accredited technicians help you stay productive. We support your business with resilient systems and give you peace of mind. We want you to get on with what matters to you and your business, while we worry about your IT systems. Save money and time today with managed IT services, network solutions, IT support and more.
Fast Response
Speak to our friendly, professional experts when you need it and in a fashion that suits you
Enhance Security
We help to keep you secure, update your systems and mitigate the risk of unauthorised access to your data
Customer Portal
Work efficiently with our self-service portal which allows you to manage tickets and review trends
Unbeatable Support
Count on our team. Reliability is vital in IT to minimise any disruption to your business
Free Consultation
At BlueRockIT , we believe we can offer you the best in IT support. Get in touch for our free IT consultation service to see how BlueRockIT can help to improve your current IT systems. Our experts can perform a full review of your existing infrastructure. We will then suggest how best to improve, and which additional services you may benefit from.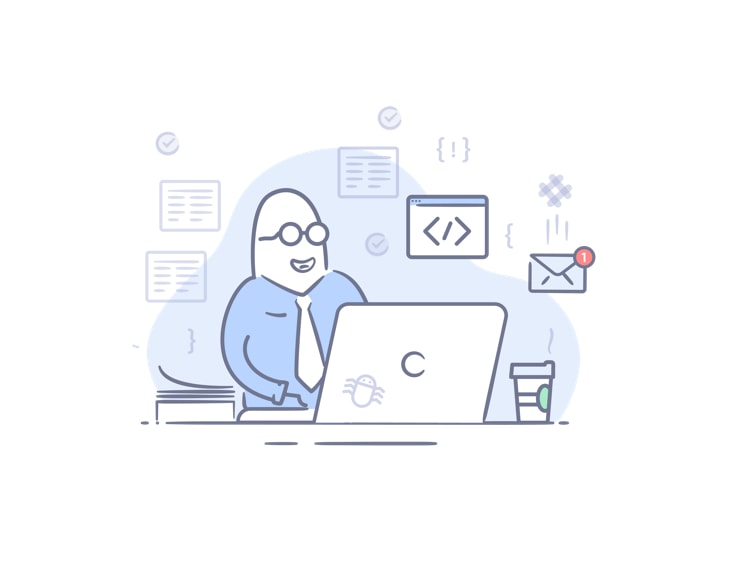 Local Support
Take advantage of our friendly Microsoft accredited staff
Expert Guidance
We assess your needs and develop the right solution to grow your business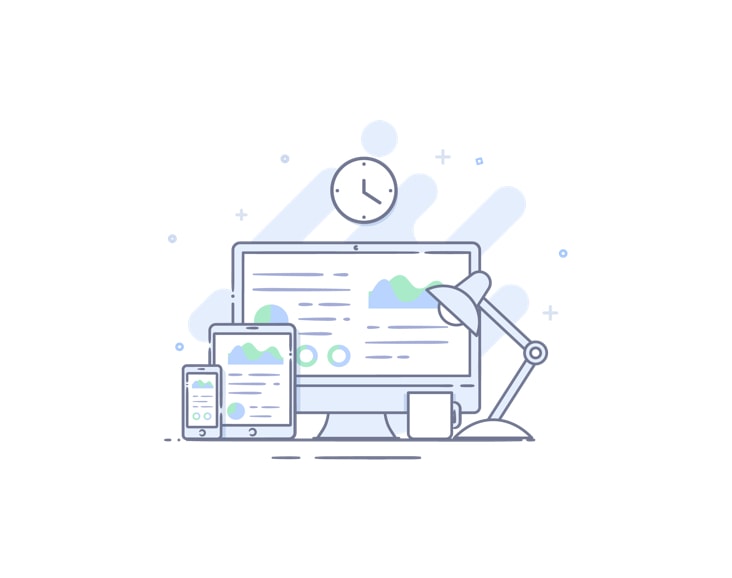 Procurement
Get competitive pricing on new and cutting edge technologies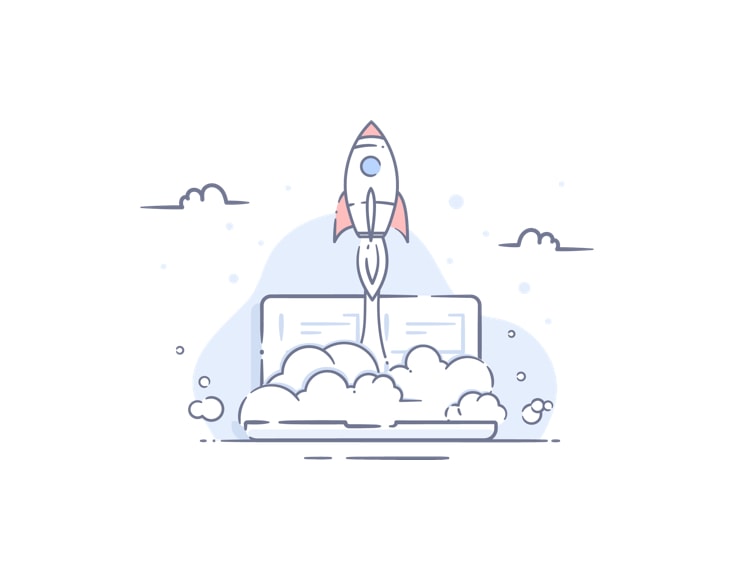 Optimise Systems
We monitor performance to help your business to reach your goals
Patch Management
Relax knowing that your security and patch management is taken care of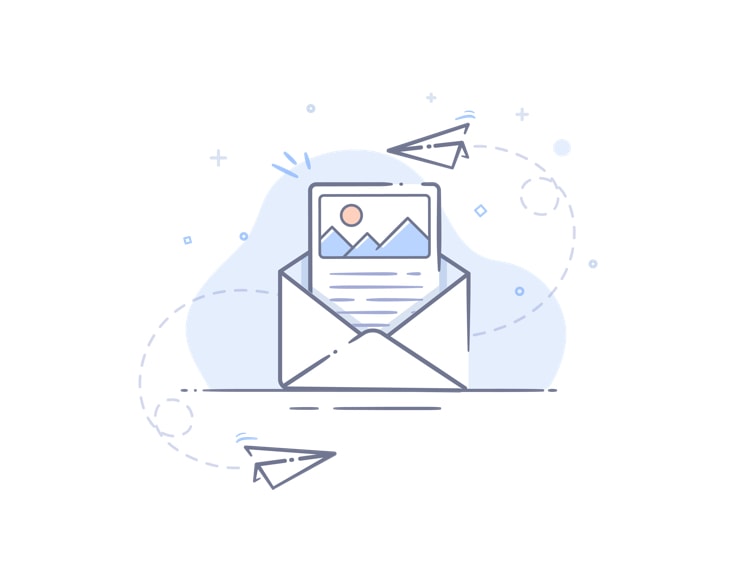 Monitoring
Proactive IT support and monitoring keeps your business up and running
Over

0+

End Points Protected
Under

0 minutes

For Average Fix